Latest Listings Updated Hourly
Find the latest listings available in your area in an easy to use search!
Find a Home »
Meet Our Team
Our goal is to ensure that you have the best Carlsbad Real Estate Experience
Meet our Agents »
Do You Know the Value of Your Home?
Would you like to know the value of your home? Get an expert evaluation!
Get your Report »
AnneMarie and Barrie sold our home for the top price ever sold in Encinitas Village. Our main goal was to move to Colorado in a timely manner that allowed us to register our daughter in time for the new school year. We're thrilled with the outcome and excited to proceed with building our life in Colorado. Truly appreciate AnneMarie and Barrie for being there for us through the entire process, and especially at times, understanding our stress. Thank you for helping us achieve our goals!
Community Search & Information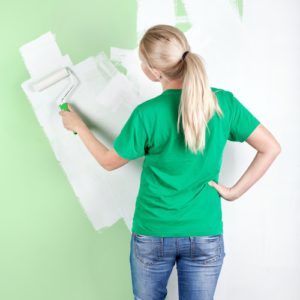 You're ready to sell, but you know that your home could use some updates to attract serious buyers. But you don't want to invest significant time or money, which is understandable. Major remodels don't always bring a desired return on…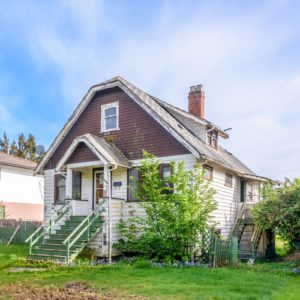 Have you been thinking about selling your fixer upper? Perhaps you've been hesitant to get started – selling a home can be a daunting task, let alone one that needs obvious work. Perhaps you've got an outdated kitchen, a closed-off…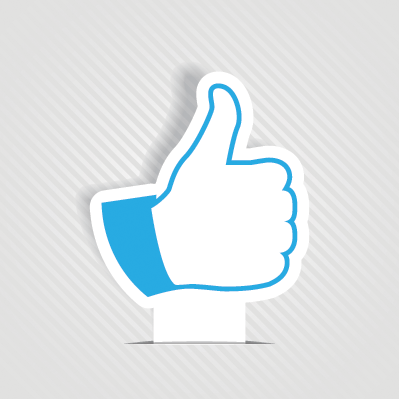 Twitter, Instagram and Facebook aren't just great ways to keep in touch with friends and family – did you know they could also be powerful tools to help you sell your home? While you're catching up with high school friends,…